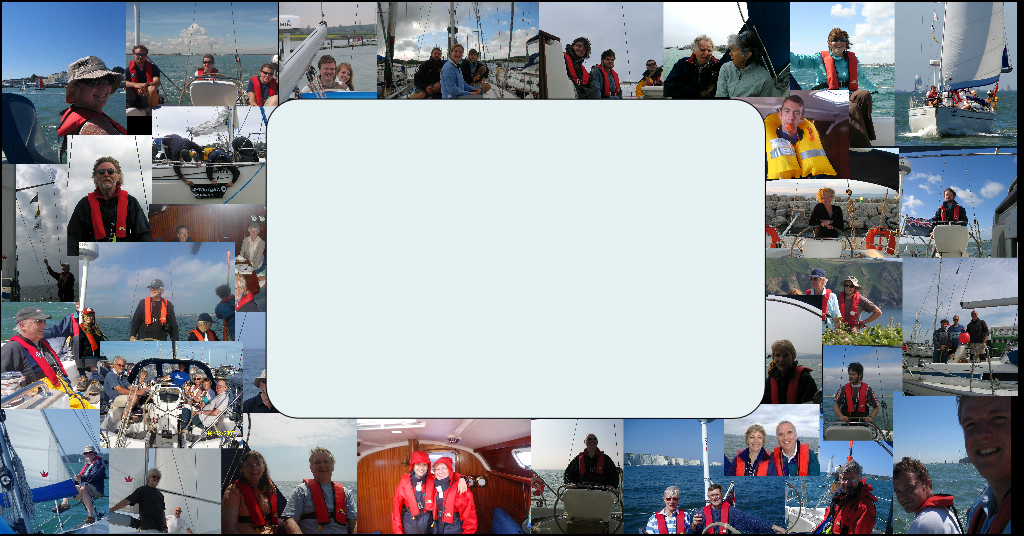 Crew Wanted


Whether it's for a day sail, a one night stop-over or a longer passage I am always looking for crew. Calero can comfortably accommodate 4 crew (including the skipper) and 5 if two people are prepared to share a cabin.

No sailing skill is required although the skipper will ensure that there is sufficient experience amongst the crew to sail the boat under the prevailing conditions.

Crew should, if possible, bring their own clothing and equipment. If this is not possible then life jackets, harnesses and wet weather gear can be provided. Specific requirements can be agreed when you make contact.

Have a look at my Cruising Programme and if you fancy a trip please get in touch.